Written by this Brazilian lyricist writer, Paulo Coehlo, "The Alchmist" is more than a novel. Translated into hundreds of languages, this masterpiece unearths the significance of chasing dreams, following personal journey and becoming a legend.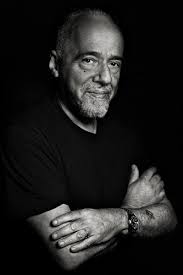 Coelho was born in Rio de Janeiro, Brazil, and after attending a Jesuit school he wanted to pursue his teenage dream of becoming a writer. Against his parents' plans toward the son to possibly follow a path mastered by his father and getting schooled as an engineer that would enhance his logical and clear vision of the world. Coehlo's stubborness in following his dream met an opposition of their parents who admitted him to a mental institution.
"It wasn't that they wanted to hurt me, but they didn't know what to do… They did not do that to destroy me, they did that to save me", said Coehlo.
Showing respect to his parent, Coehlo enrolled himself into a law school which he abandoned soon after, one year later. This decision took him on a travelers' journey through South America, North Africa, Mexico, and Europe. After years of songwriting and traveling, Coehlo met his future wife and an artist Christina Oiticica and now they happily live together in Geneva, Switzerland.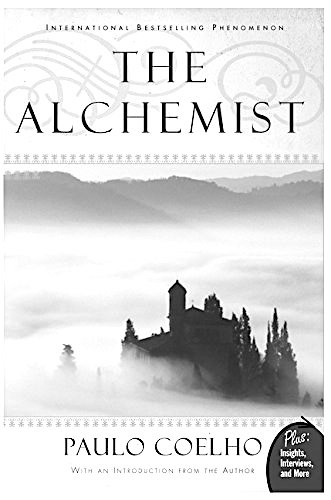 The Alchemist, the allegorical piece, originally written in Portuguese is a journey novel that follows a path of an Andalusian shepherd, Santiago, whose destiny is to go to the pyramids of Egypt, that was inspired by a dream of discovering a treasure. Santiago meets on his excursion several characters, amongst which are
a king called Melchizedek, who shall receive praise for his advice to Santiago to sell sheep and travel to the Pyramids; the significance of the meeting with Melchizedek can be also perceived in the introduction of the idea of the Personal Legend that simply encourages to follow dreams and wants that always wanted to be accomplished.
a robber who steals money dedicated for traveling to the Pyramids
an Englishman who is the boy's companion in his journey to meet the alchemist.
Fatima, a desert woman who becomes the first and only love of Santiago.
The main theme and possibly the greatest lesson learned from "The Alchemist" is the idea that if one wants something so deeply the whole universe conspires to enable the dream to happen. This has become an inspiration for artists, producers, and ordinary people to translate the lesson for their own use and adapt to their own life.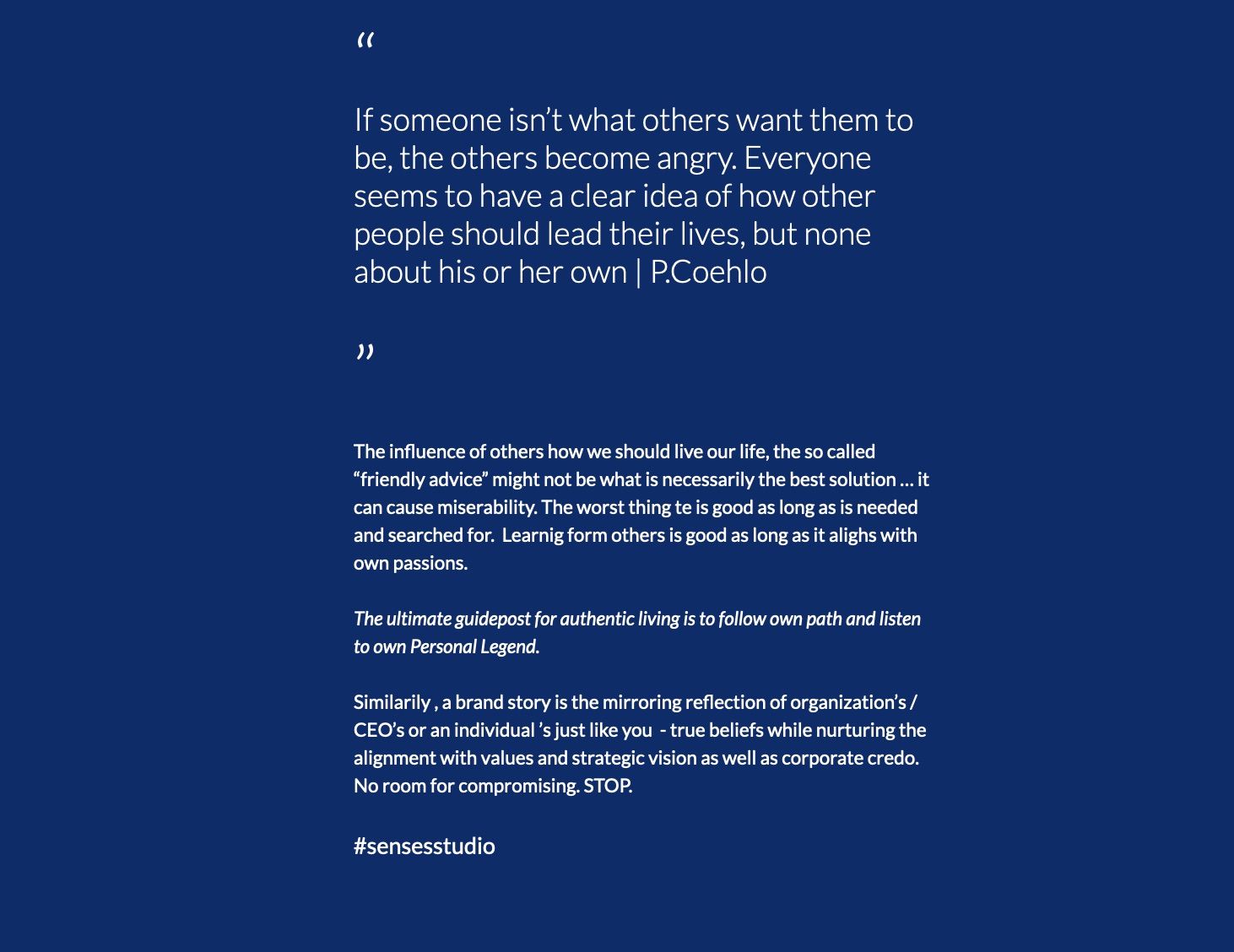 Lessons by Coehlo
No'1 | Fear is a bigger obstacle than the obstacle itself

No'2 | What is "true" will always endure

No'3 | Break the monotony

No'4 | Embrace the presence

No'5 | Your success has a ripple – effect

No'6 |Make the decision

No'7 | Be unrealistic – ignore the impossible

No'8 | Keep getting back

No'9 | Focus on your journey

No'10 | Always take action
Alexandre Jubran in 1994 produces a comic adaptation of the novel. HarperOne, a HarperCollins imprint, created an illustrated version of the book, accompanies by paintings by the French artist Mœbius. The Alchemist: A Graphic Novel was being released in a publicized version in 2010, adapted by Derek Ruiz and with artwork by Daniel Sampere.
Arts have been intrigued by The Alchemist and Paulo Coehlo's personal journey, evidence of which can be seen in theatre performances including 2002's adaptation in London as well as Cornish Collective and Indian plays. The musical journey inspired by the novel evokes some of the most shivering emotions especially in the 1997 symphony by composer and conductor Walter Taieb supported by Paulo Coelho, who wrote an original text for the CD booklet.